Specialized Services for Infertility, Postpartum and Grief Issues
Individual Counseling and Couples Counseling in Orland Park, Illinois
Any where, Any time Courses, Communities and Podcast
I can only imagine the struggle and searching that has brought you here.  You may have been trying to conceive and it just isn't as simple as you thought it would.  You may be going through fertility treatment and are seeking connection with someone who will understand.  You may have achieved pregnancy and struggling with identifying with the joy while you experience anxiety and fear.  You may be adjusting to the new parent role and demands on your life.  You may have come here because your heart is broken and your life is upside down as you grieve.  You may be feeling emotions at a level of intensity that you have never experienced before.
I understand that not everyone is in need or will need therapy.  My intention is to meet you where you are…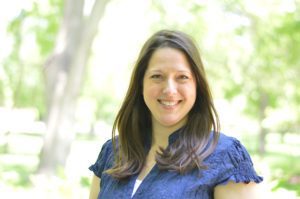 Benefit through:
Different types of information for different needs
Feeling understood and accepted
Understanding thoughts, feelings and perceptions
Clarifying expectations of yourself and others in your life
Identifying useful support in your relationships
Aligning your sense of self based with your current life
Improved connection in marriage and love relationships
I'm here to tell you, there is hope and growth through your pain and trials.  It may be hard to believe at this point.  I can tell you that you will find yourself again.  This will be a different version of you since you are now changed by your experiences.  You will merge your previous self with the knowledge you gain from these struggles and emerge with a greater appreciation for life.
I have made a clear decision to specialize in order to provide you with expertise and exceptional care that will help you move through your experience, understand your struggle, realign your core and restore your heart.  Your transformation will be amazing and I look forward to accompanying you.